AS/NZS 61439 standard update


What is AS/NZS 61439?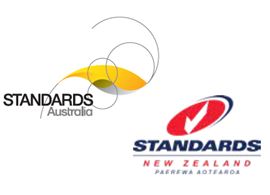 AS/NZS 61439 is a series of standards for low voltage switchgear and control gear assemblies that is replacing the AS/NZS 3439 series. It is a copy of the IEC 61439 series with 'in-country notes' specific to Australia and New Zealand.
The IEC 61439 series is the current IEC series for low voltage switchgear and control gear assemblies and has been fully adopted in Europe since 2014.
When will it be applicable?
MAY 2016 TO MAY 2021 - THE TRANSITION PERIOD
Either AS/NZS 3439 or AS/NZS 61439 may be specified for switchboard design and construction
AFTER MAY 2021
AS/NZS 3439 can no longer be referenced
Only AS/NZS 61439 is acceptable for specification
For upgrades to existing switchboards built to previous standards
Replacing like for like electrical components is allowable
Any modifications to the switchboard itself will require that section to be upgraded to the new standard, which may require upgrading to a whole new switchboard.
Why the standard is changing?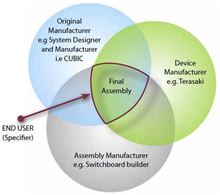 The current standard AS/NZS 3439 was first introduced in 1998. There have since been many changes and improvements to electrical switchgear, design, manufacture and safety processes. Due to some areas of common misunderstanding in the old standard the new standard aims to clarify legal and financial responsibilities in specification, testing, design and build between user and the assembly manufacturer.