AS/NZS 61439 is a series of standards for low voltage switchgear and control gear assemblies which helps to bridge the gap between Australia, New Zealand and international suppliers.
With the uptake of the new standards in all industries, NHP has worked on documentation and solutions that make understanding the updates and complying easier.
How can you make sure you're compliant with AS/NZS 61439?
Whether you are using CUBIC Modular switchboard systems or our extensive range of NHP Concept Panelboards, NHP can complete the package with Terasaki Air Circuit Breakers (ACBs) and the new generation of Moulded Case Circuit Breakers, TemBreak Pro.
NHP also has a range of all-in-one solutions that are AS/NZS/IEC 61439 verified, including:
ATS Bypass - enclosed Socomec transfer switches with Bypass capability to ensure continuity of supply of power to critical loads
Allen-Bradley Powerflex 755 Arc Fault Contained Variable Speed Drives – ready to run straight out of the box.
Allen-Bradley Centreline 2500 motor control centres – factory-ready, offering comprehensive functionality, all in a smaller footprint.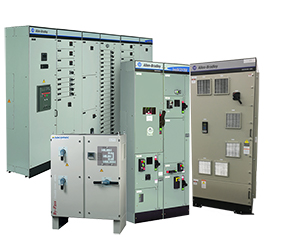 Cubic Modular Switchboard systems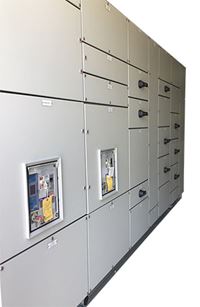 The NHP CUBIC Modular System is based on the concept of efficiently using standard parts to construct a tailored switchboard to achieve your individual project requirements. CUBIC possess a deep knowledge of the new IEC 61439 standard thanks to its representation on the IEC committee.
Cubic Modular Switchboard Systems provide benefits such as:
Maximised onsite health and safety with arc fault containment and fully insulated busbar options
Minimised downtime by using demountable or fully withdrawable options
Robust design for longevity - tested for seismic zone and high vibration installations
Rapid retrofits and upgrades without the need of cutting or welding. Future modifications will always be possible thanks to no parts obsolescence
Choice of accredited Assembly Manufacturers while maintaining a site standard.
Concept Panelboard solutions
NHP has an extensive range of off-the-shelf Concept Panelboards that are verified solutions or built to your specifications, based on the standard Concept Panelboard design. Stocked by NHP and local electrical wholesalers, the Concept Panelboard range allows for a quick turnaround.
Some of the standard off-the-shelf configurations consist of:
IP40 Concept One, light grey
IP42 Concept Plus, IP66 Concept Premier, Choice of grey or orange
Stainless steel options
24-96 way
Main switch options: 160A, 250A, 400A isolators or up to 200A MCCB
Single or dual metered
Standard or isolation chassis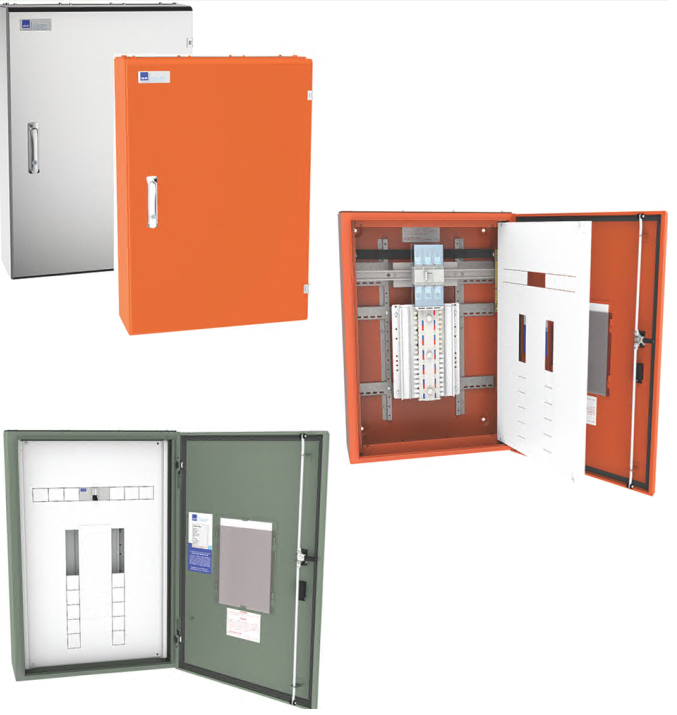 Need to add accessories to your Panelboard?
An important feature of AS/NZS 61439 is that any alterations or additions to an already verified solution must either be within the scope of the design, or the altered design must be re-verified by the person completing the work.
NHP has made staying within the design scope of the already verified distribution boards easy with a range of accessories such as NHP MCBs and RCBOs, RCD testing kits, emergency testing kits and more. Full details are outlined here.
Want more information?
NHP has a range of documents and videos that explain the updates and solutions:
Standard updates for switchboards
Standard updated for panelboards
ASNZ61439 webinars and discussions
Is it acceptable under the AS/NZS 61439 series to test with devices from one manufacturer and then substitute these devices from a different manufacturer without re‐testing? Read this whitepaper to learn more!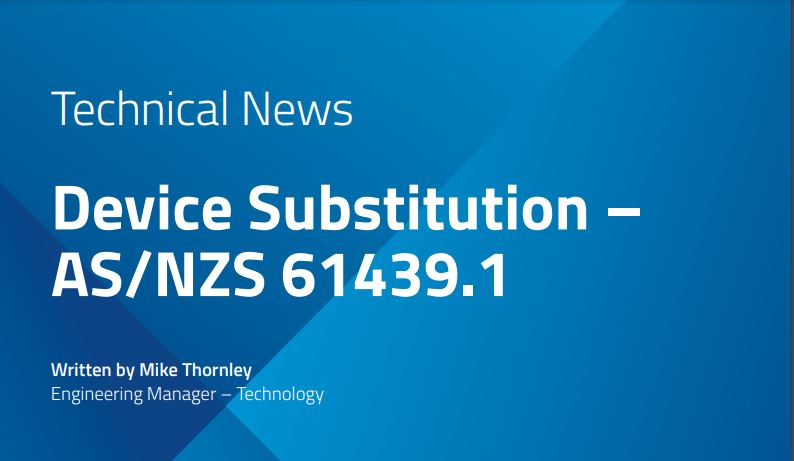 For more information on NHP's AS/NZS61439 compliance and verified packages, please call your local NHP Account Representative or email us:
Australia - 1300 NHP NHP nhpsales@nhp.com.au