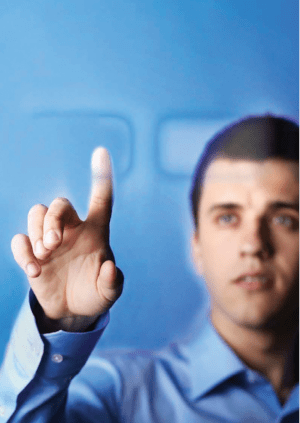 You cannot predict when something will go wrong with machines and equipment. But you can prepare for it with an NHP Rockwell Automation Strategic Maintenance Agreement.
Avoid the stress of sudden downtime events or parts shortages with total peace of mind that you are just a phone call away from a support specialist who will help diagnose the issue and get you up and running again fast. All for a flat monthly fee, with no hidden costs, no unpleasant surprises and guaranteed response times.
Your maintenance needs are as unique as your business, so we work with you to tailor a service agreement to your individual requirements, starting with remote support services that include access to a support engineer, 24 hours a day, 365 days a year, on-site delivery of replacement parts and an emergency on-site engineering service.
From there, you can scale as you need by adding additional options, including on-site preventative maintenance, Rockwell Automation owned on-site spare parts inventory, repair and replacement program for your entire site and enhanced and ongoing Installed Base Evaluations and storeroom assessments.
Additional upgrades include customised application-level support, network performance assessments, full-time resident engineering and asset management professionals, training and development support and Remote Industrial Data Centre (IDC) Support.