As 2017 draws to a close, there is much to reflect on in terms of the products NHP has brought to market to help customers meet their application needs.
Below is a recap of the monthly product highlights featured in our eNewsletter, NHP Connect, throughout the year.
Achieve a profitable, safe and sustainable operation with NHP Services
While the challenges you face in our industry may be complex and change throughout the cycle of a project, it is likely that your ultimate goal remains constant: run a profitable, safe and sustainable operation. With that in mind, the NHP Service Team can assist you achieve these goals through services designed to minimise downtime, stabilise maintenance costs and help modernise their plant assets.
Unlock the hidden insight from your operational data
Ensuring the right operational information gets to the right people in your organisation at the right time is becoming increasingly challenging. With the likely reality of scattered data sources, legacy equipment with limited integration capability and in-sufficient security, an organisation's ability to get data into the hands of their decision makers has never been more critical. Add to that the varied corporate and IT requirements, and the puzzle becomes even more complex.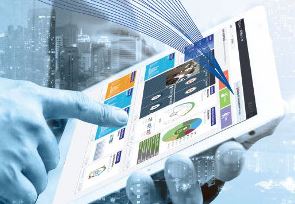 Your Partner in Intelligent Manufacturing
As we move further in to the era of Industry 4.0 and the Industrial Internet of Things (IIoT), it has never been more important to differentiate yourself from the competition. One of the most effective ways to achieve this is by forging strong partnerships with specialist local suppliers.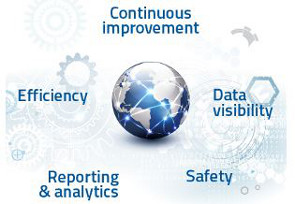 Customised and IECEx certified hazardous area solution
Today, hazardous area equipment is integral in plant design across many industries including oil and gas, petrochemical, paints, waste water, food and beverage, grain handling, munitions and plastics.
The quality and reliability of this equipment is paramount to the safety of the environment, the safety of the personnel working on the sites and the safety and well-being of the surrounding community.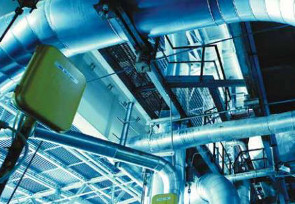 Locally manufactured, customised solutions - introducing NHP's manufacturing solutions brochure!
Are you challenged to find a local manufacturer that not only engineers customised solutions but also partners with you to deliver project success through quality, reliability and performance?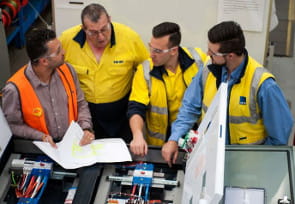 NHP make a difference through community partnerships
NHP are pleased to announce our partnership with a local not-for-profit organisation, Southern Cross Kids' Camps (SCKC). As a privately held, Australian owned company, NHP are proud to partner with Southern Cross Kids' Camps and assist them in expanding their programs across Australia and New Zealand as they make a difference in the lives of disadvantaged kids.
NHP launch new Corporate Video
The NHP corporate video provides an insight into our company's capabilities and how we partner with the local electrical industry across Australia and New Zealand. The two minute NHP corproate video showcases the power NHP brings to the electrical industry through our core pillars of Local, Choice and Global Partners.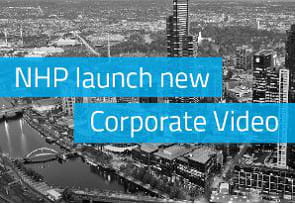 NMI pattern approved energy meter changes game for building owners and facility managers
NHP are pleased to announce the release of a new-to-market energy meter with National Measurement Institute (NMI) pattern approval – the EM24DIN from Carlo Gavazzi.
The NMI pattern approved EM24DIN energy meter has been developed for compliance with the NMI M6-1 standard where any meter to be used for 'trade' or billing applications needs to be NMI pattern approved.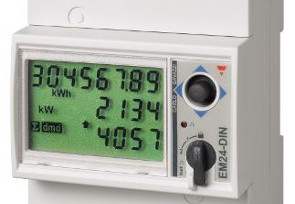 NHP strengthens local offering with Axelent partnership providing safety fencing and wire `tray solutions
NHP combines local expertise and a range of innovative products from global partners to deliver integrated, value-add solutions designed to optimise your operations. To further enhance our established product portfolio, NHP is pleased to officially announce the recent partnership with leading global brand, Axelent.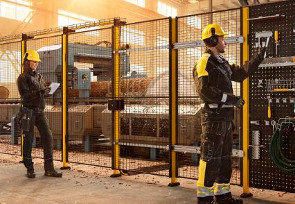 Power Solutions for Critical Infrastructure
Globally health and safety regulators who investigate catastrophic electrical incidences have recognised that pressure to avoid power shutdowns results in the neglect and deterioration of key electrical infrastructure like main switchboards and the critical components contained within them.