The NHP range of Electronic Sounders provide reliable audible signalling with the option to select between a number of pre-programmed tones approved to the relevant Australian and New Zealand Standards. Designed to record individual tones to be accompanied by a spoken message as well as audible with visual signalling in both LED and Xenon technology and suitable for use in indoors, outdoors, commercial or industrial settings.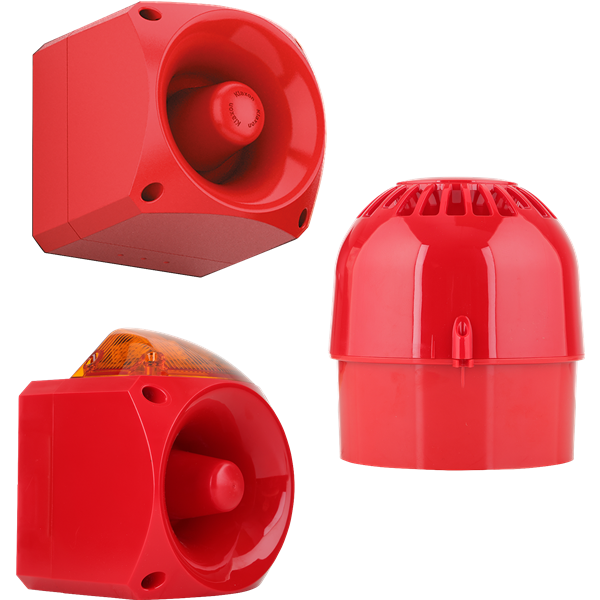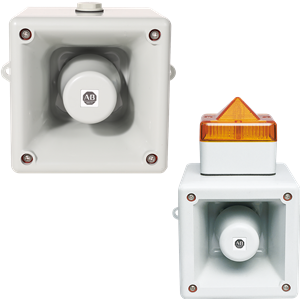 Allen-Bradley Sounders
The Allen-Bradley 855H series of electronic horns are an effective solution for audible signalling in industrial applications. Available in a range of sound output and selectable tone options with integrated beacons. Built for easy installation and low cost maintenance along with high quality durable materials designed to withstand harsh environments, ideal for industrial facilities.
Klaxon Nexus Sounders
The Klaxon Nexus Sounders are a powerful and reliable audible signalling solution for industrial and commercial applications. Options include AC or DC and a choice of 64 tones with the ability to adjust the volume by up to -20dB. Fitted with first-fix wire to base technology for reliable and quick installations. Built to withstand tough environments and ensure long-lasting performance.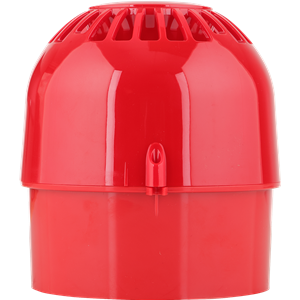 Klaxon Sonos Sounders
The Klaxon range of Sonos Sounders are a general purpose, cost-effective signalling solution, ideal for various indoor and outdoor applications. Options include AC or DC and a choice of 32 tones including all the major international standards. Fitted with TimerSaver base in both shallow and deep profiles and designed for 'first fix' installation for easy commissioning without the need of wiring.