Isolators and Load Break Switches
With the ever-growing demand to expand our power distribution networks, the need for safe and reliable isolation equipment has never been greater. NHP offers an extensive range of isolation switchgear ranging from modular DIN and base mount switch-disconnectors for main switch isolation and emergency switching, to DC load break switches for solar PV and battery isolation.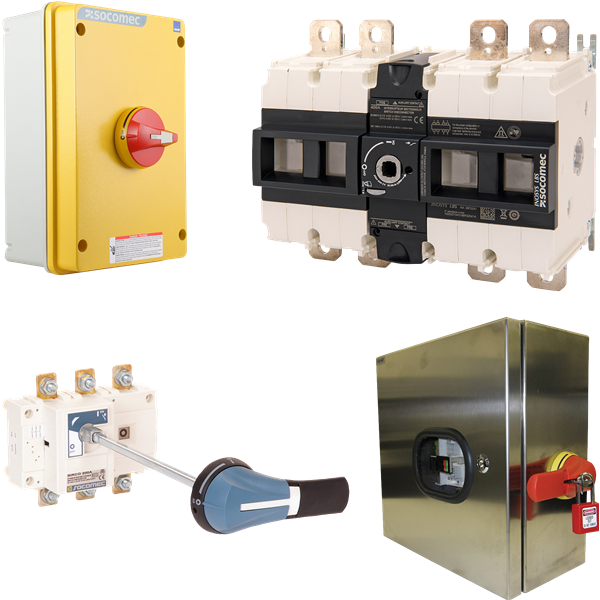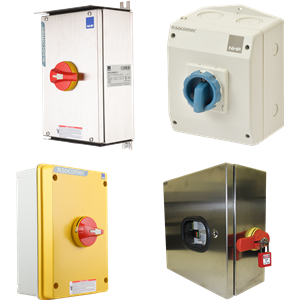 Enclosed Isolators
Enclosed isolators provide a reliable and robust solution for electrical isolation needs, ensuring a high level of protection for personnel and equipment. NHP offer various enclosure options for indoor and outdoor applications, with current ratings up to 800A as standard (higher available as custom), making it easy to find the right enclosed isolator for your operating conditions.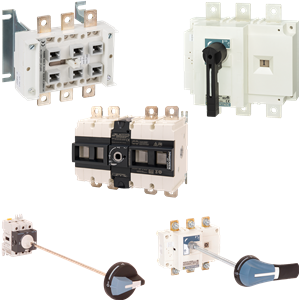 Load Break Switches
Switch-disconnectors, more commonly known as load break switches, provide a means for safe disconnection of electrical loads or equipment from the power supply. Such disconnection is essential and well suited for various scenarios, such as performing maintenance work, repairs, or inspections on electrical equipment. NHP's load break switch offering includes modular and standard switches, along with switches with visible breaking and positive break indication, remote trip switches and enclosed op...