Power quality is a crucial factor for businesses, as it can directly impact equipment integrity, operational continuity, and financial penalties. Recognising the risks associated with poor power quality, NHP offers a comprehensive range of power quality products to ensure a dependable and consistent power supply, safeguarding against equipment damage and operational disruptions.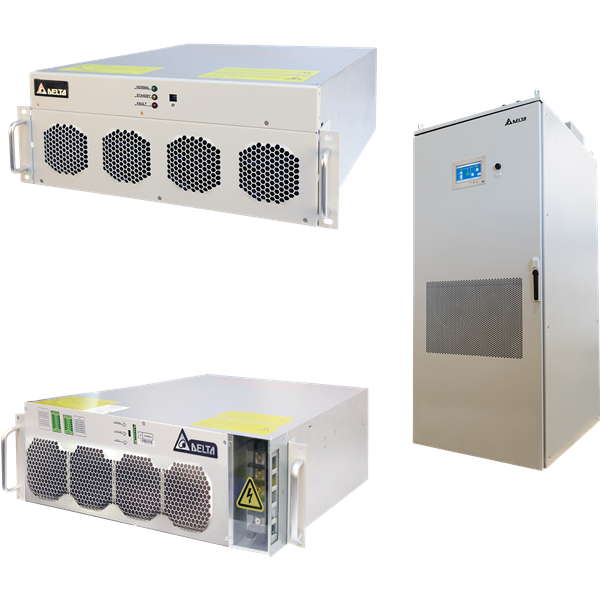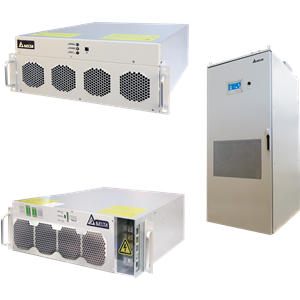 Active Harmonic Filters
The Active Power Filter (APF) provides market leading solutions for harmonic mitigation. Able to mitigate harmonics up to the 50th order with a harmonic filtering rate up to 98%, the APF can also correct power factor and unbalanced three phase networks.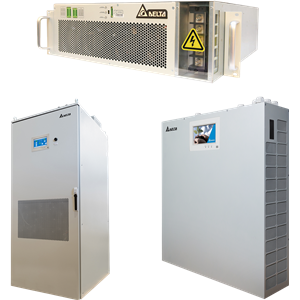 Power Factor Correction
The Delta Static Var Generators (SVG) provide fast, step-less compensation to correct leading and lagging power factor. Utilising solid state inverter technology, the SVG delivers instantaneous power factor correction to the grid by injecting current within 20ms. With no risk of over or under correction, the SVG can correct the power factor of the system to > 0.99 under all load conditions.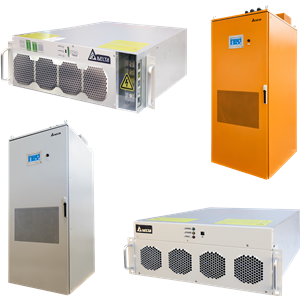 Total Power Factor Correction (Hybrid Solution)
The Delta Hybrid system is a modular solution that combines the APF and SVG systems to provide dedicated displacement and distortion power correction in a single cabinet. Providing a high harmonic filtering rate (>98%) for harmonics from the 2nd to the 50th order, with a fast response time (<20 ms) the hybrid serves as an all-in-one solution to boost the true power factor of an electrical network.